Online purchase of bus tickets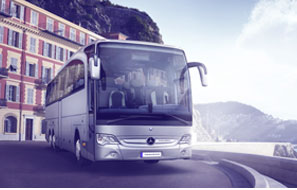 On e-kvytok.kiev.ua you can buy a bus ticket from leading transporters. Select route and date, pay for the service and get a ticket at your email address.
e-kvytok.kiev.ua provides our customers the best prices. Our offers are more attractive and the application procedure is convenient and will take the minimum of your time.